OUR MISSION. OUR VISION. OUR STAFF.
CONTEMPORARY IN OUR LOOK, UNCOMPROMISING IN OUR LIFESTYLE.
Our vision at Life Changers is to be closer to God today than we were yesterday.
To strive everyday, not for perfection, but progression in our relationship with Jesus.
To live a life that others will want to follow by extending grace to all people as Christ has extended it to us.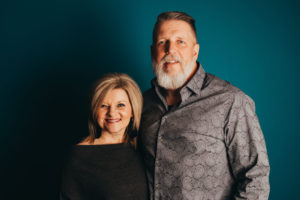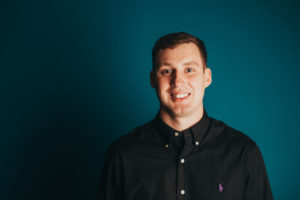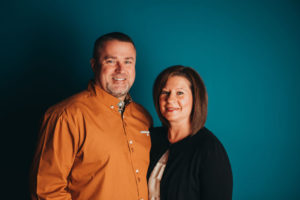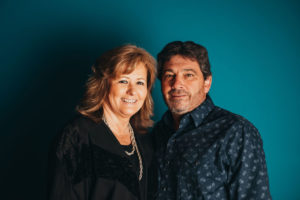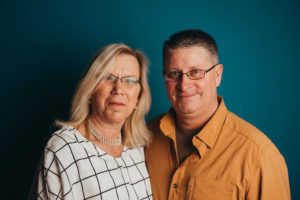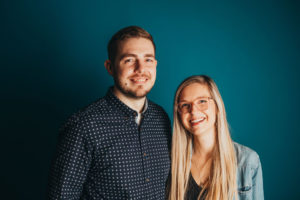 NOW
NOW YOU CAN GIVE ONLINE , ANYTIME, ANYWHERE
COME JOIN US AT LIFE CHANGERS THIS WEEK
QUESTIONS? NEED MORE INFO?
Church phone number is 276-228-2880
Staff emails are to be activated shortly
Check back here for an update
JOIN US ON THE HILL. WE ARE EXCITED TO MEET YOU !
BRING YOUR FAMILY & FRIENDS !
Worship times on Sundays 9:30 am & 11:00 am
Wednesday 7:00 pm
Children's ministries and nursery on Sundays & Wednesdays
Remnant Teen Ministry Wednesday at 7:00 pm